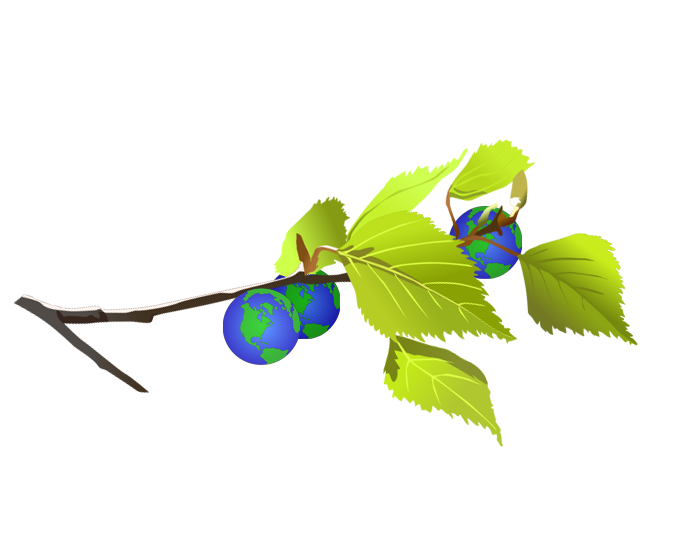 STEMMA Project

These pages describe a generalised data model and source format for genealogy, family history, and micro-history: STEMMA®. This serves several different purposes, including:
Definitive source format (see Glossary) for historical data.
Import/export or exchange format (including over the Internet).
Database load-format.
Long-term preservation, and general backup format.
Historical-information "document" format (see STEMMA Mark-up).
See FAQ page for specific questions.
This R&D project came about because I didn't want my family history data locked in to any single commercial product. Plus I didn't believe that existing data models were able to represent the depth and variety of my data completely and accurately because of its micro-history approach. STEMMA incorporates biological lineage (as in family trees), structured events, geography, source assimilation & analysis, and rich-text narrative to go beyond family history to address the micro-history of arbitrary people, places, animals, groups, and events.
Genealogy and family history — irrespective of whether you consider them to be the same or different — are part of the bigger circle of micro-history, alongside One-Name Studies, One-Place Studies, personal historians (as in APH), military history, house histories, etc. (see What is Genealogy?) Trying to compartmentalise these pursuits can be artificial when we're looking at real history, so why shouldn't there be a single, consistent approach to their data representation?
The STEMMA data model may be a source of inspiration to other people or groups with the same goals, primarily because it was developed independently and with minimal influence from other models and products.
This documentation constitutes V4.1 of STEMMA, and supersedes previous specifications.
Content created: 2 January 2012. Last updated 4 December 2020.
Tony Proctor is currently an independent researcher and writer working from rural Ireland.
Copyright © 2012–2022. STEMMA is licensed under a Creative Commons Attribution-NonCommercial 4.0 International License.